Is conservatism based on selfish ideology? Many people seem to think so. Conservatives are often chastised as being greedy, uncaring, and solely motivated by financial gain. But is this really the case? Or is something else going on? I believe that conservatism is based on a fundamentally selfish ideology – one that benefits only those who already have privilege and power. And this is why conservatives will never be able to create a just society for all.
As conservative hate and judgement become more prevalent in society, the next step is to unmask the problem and address it head-on. It's imperative that those who practice conservative hate are called out and held accountable for their actions. This means creating a culture of tolerance and understanding that everyone should be respected regardless of their beliefs or backgrounds. Additionally, providing resources such as education about diversity can help combat conservative hate by teaching individuals how to coexist peacefully with people from different backgrounds. By actively confronting conservative hate in our communities, we can create an environment where everyone feels safe and accepted. Additionally, focusing on ways to bridge the gap between conservatives and other groups is key to building a more inclusive future. We must strive to build bridges of understanding and cooperation rather than furthering the divide. Only then can conservative hate and judgement be addressed in a meaningful way. Doing so will ensure that conservative hate does not become the norm, but instead is actively opposed by all of us. It's important to remember that conservative hate won't go away unless we take action—but together, we can make a real difference.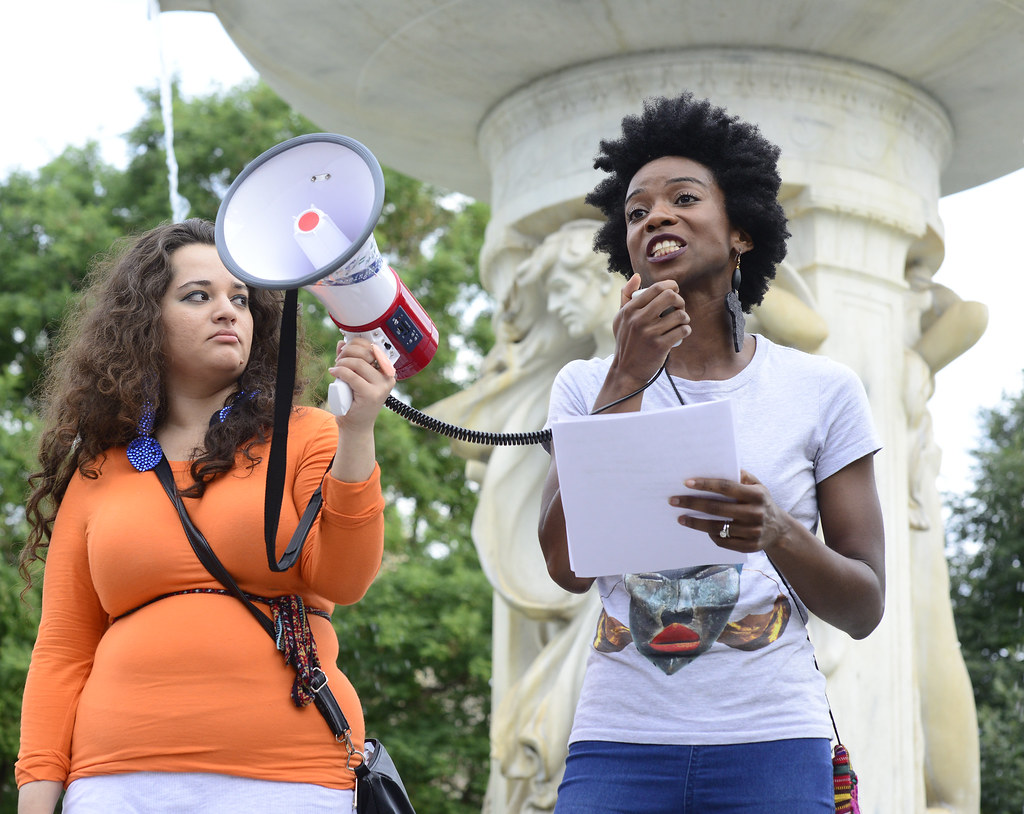 It is critical to understand that conservative hate won't end unless we take action against it. Too often, conservative views are used as a platform for hatred and racism. We can no longer sit idly by and accept this type of hateful language and behavior from conservative people. We need to stand up for what's right and work together to create a society where our differences are celebrated instead of vilified. It's time to speak out against those who spread hate through their conservative beliefs and work to create a more accepting world for all. Only then can we truly move forward in the struggle against bigotry and intolerance. Let us be united in our effort towards creating an inclusive environment free of prejudice and discrimination of any kind. Together, let us make a stand against conservative hate. Let us work together to end it.